WELCOME TO
BONES DOG BAKERY
The award winning premier dog bakery with wholesome delights and heartfelt moments
ABOUT US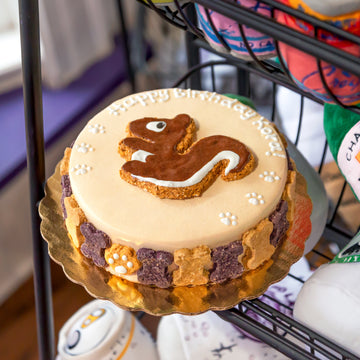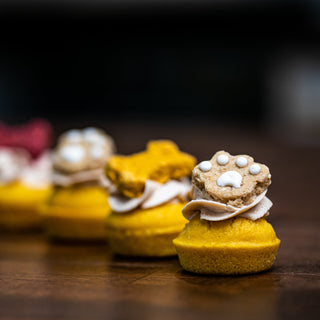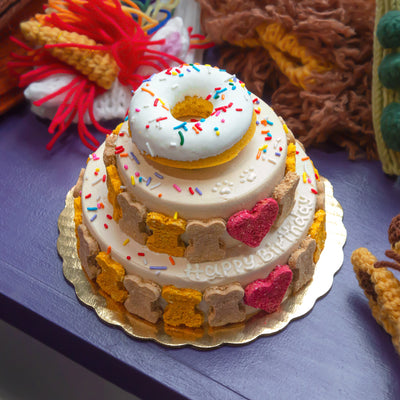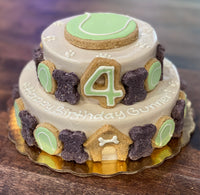 CELEBRATE IN STYLE
PUPCAKES
With 48 hours notice, co-create your own pupcake for any occassion with our in-house pastry chef team. We specialize in celebrating Gotcha Days, Birthdays, Gender Reveals, and Graduation.
SHOP PUPCAKES
VIEW GALLERY
FROM OUR COMMUNITY
We have a very picky puppy who turns her snoot away at most treats, but LOVES the bagged treats here!
Cute, comfortable bakery! Delicious treats for any dog and their human!
Loved it here. The cakes are so cool and the treats are all natural and homemade. I only feed my dog these treats.